Diftless Vet - Branding
Branding for a newly established veterinarian practice in the Northeastern region of the US
For this campaign, the concept was to create branding materials to support a newly established veterinarian practice in the Northeastern region of the US. As the practice is all about the interaction between the local community and the large-to-medium size animals, the branding needed to be clean and simple, while also reflective of the surrounding environment.
The message to be conveyed by the brand is one of a professional practice, providing friendly and familiar care to valuable livestock and loved pets.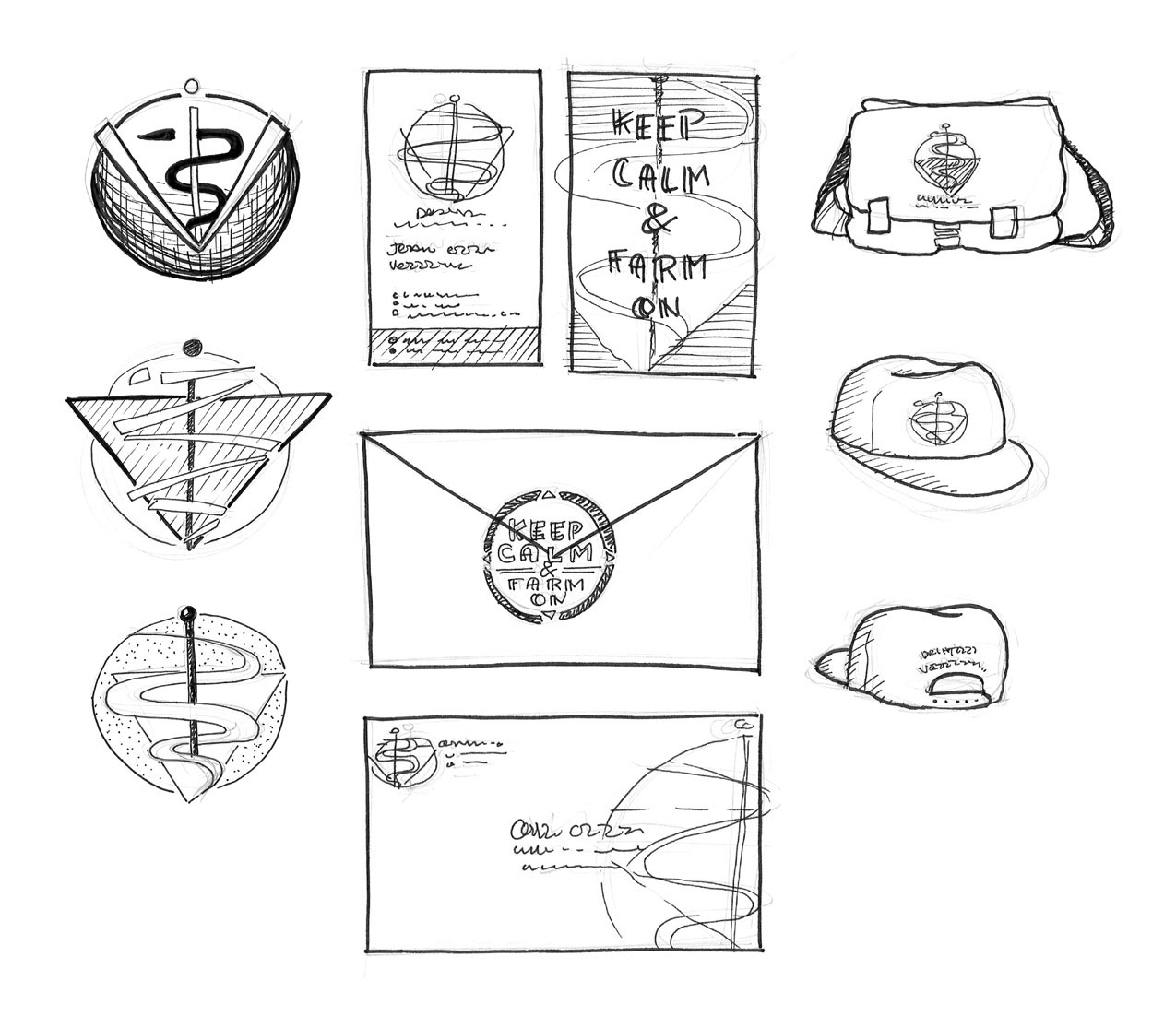 The challenge in this project was to transform a myriad of market research and verbal concepts
into a streamlined visual identity that conveyed trust, care and a connection with the environments surrounding the Northeastern river region. In researching the concepts and creating designs, I worked to insure that the brand was easily recognizable, reproducible and consistent with the veterinarian field.